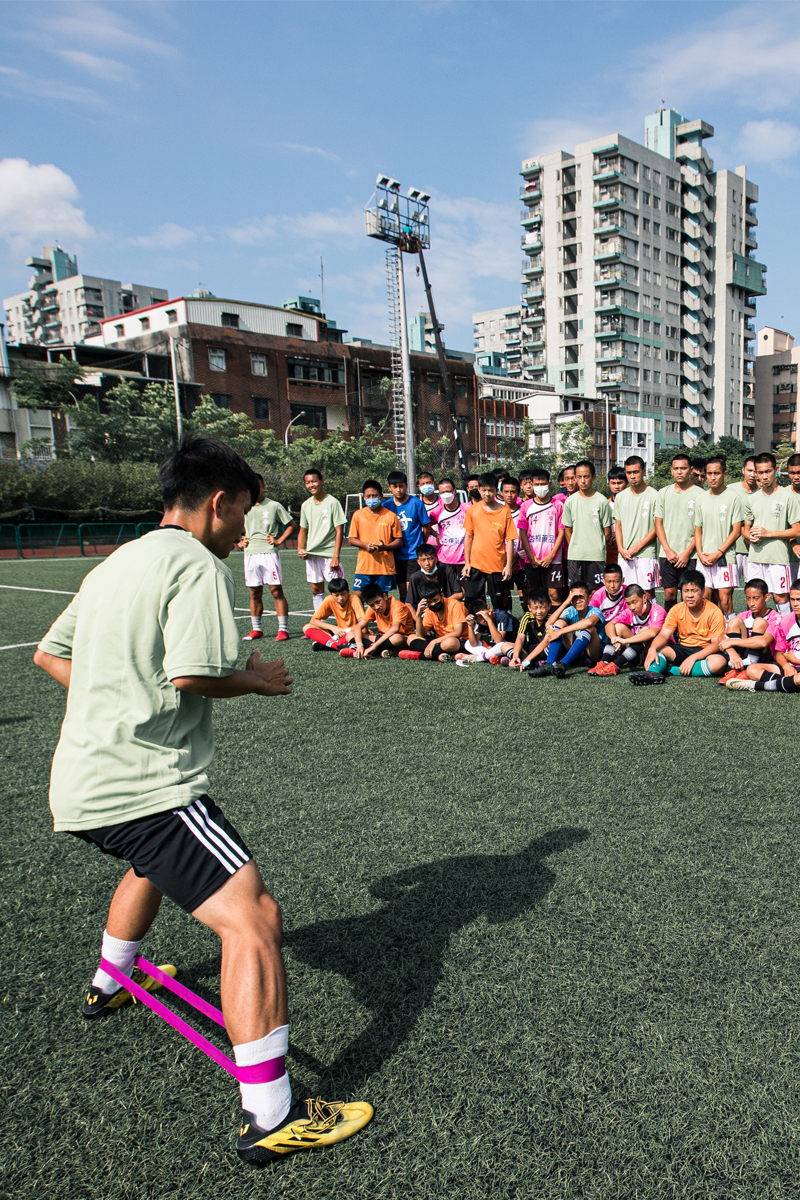 Vocational Education Scholarship
We assist students in high school and university to cultivate their talents, whether it be in the arts, sports, or other professions.
Introduction
The CDF Foundation established the Vocational Education Scholarship program in 2017 to offer talented students with the opportunity to develop their skills in their area of expertise, whether it be arts, sports, or other technical vocations.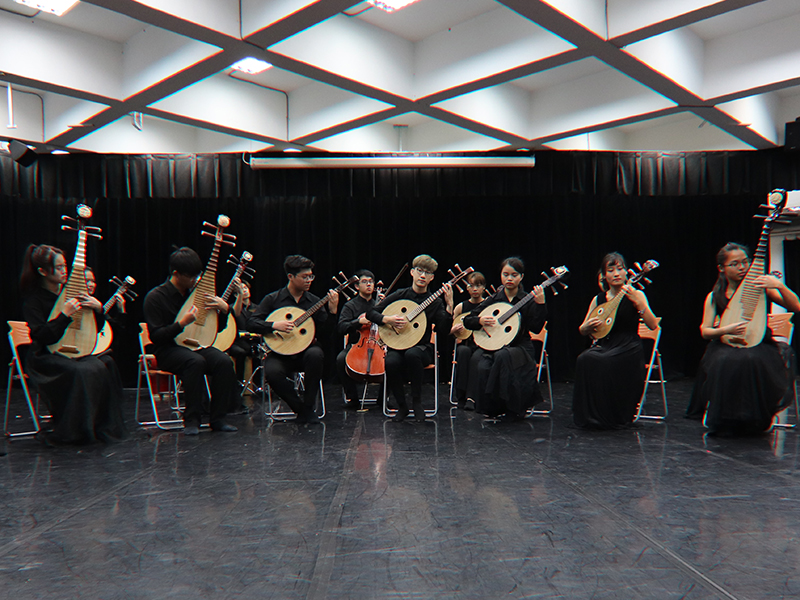 Results
The CDF Foundation has long supported the cultivation of diverse talents in arts, sports, and technical/skill-based occupations.
Meet the Talent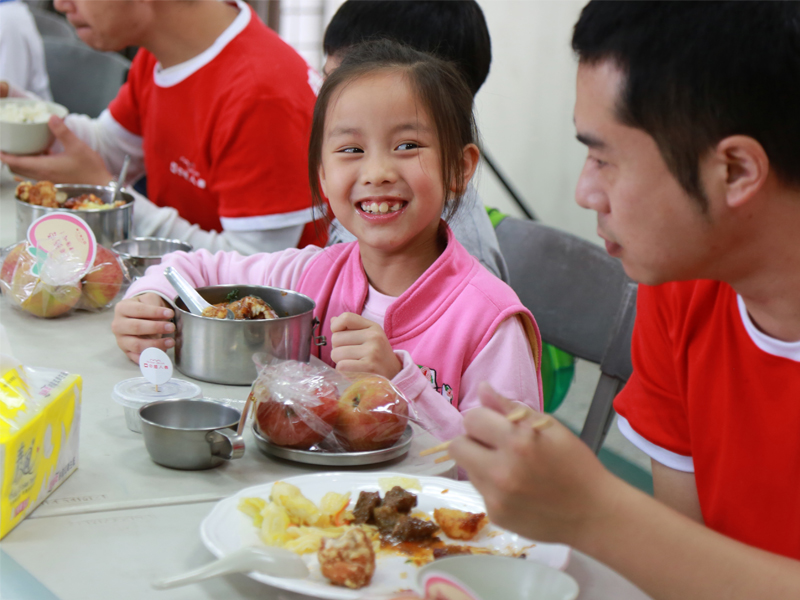 Events
Along with its subsidiaries, CDF has participated in a plethora of activities that contribute to Taiwan's social welfare. In doing so, we hope to fulfill our CSR and supply positive, long-term solutions.
Learn More