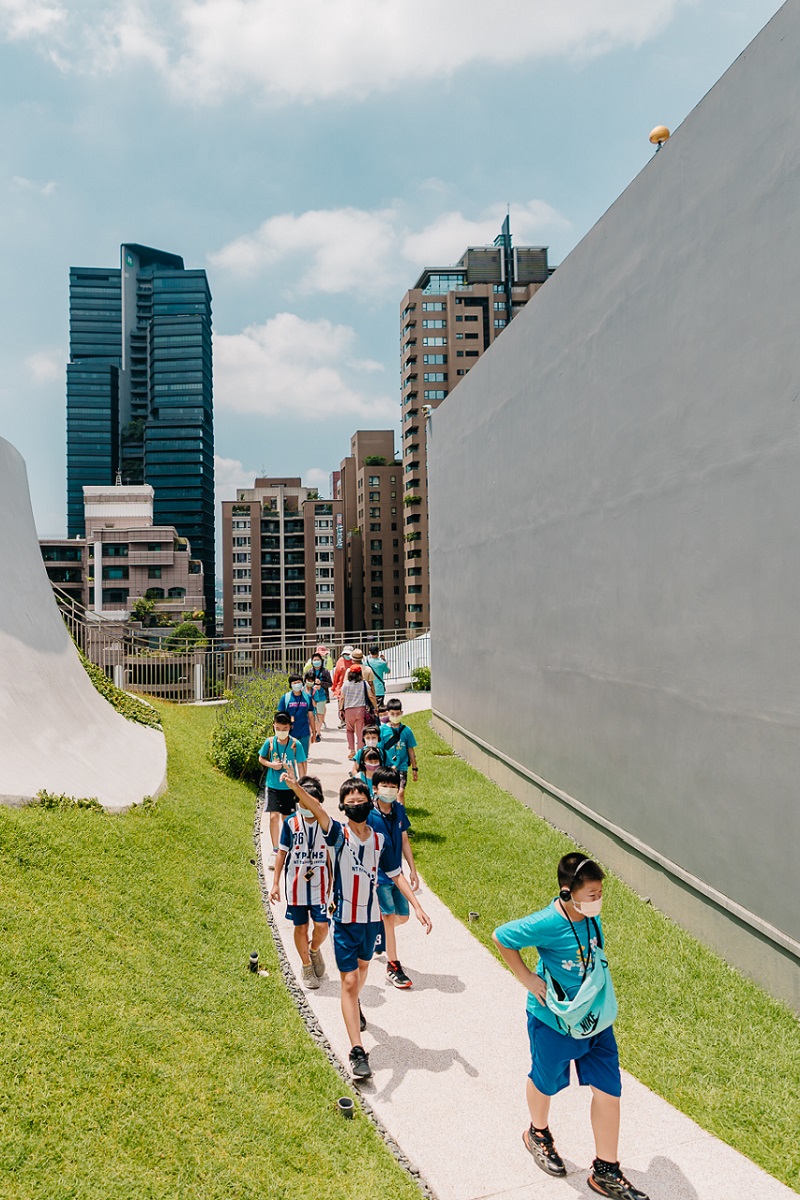 About Us
Established in 1999, the China Development Foundation consistently provides the resources needed to sustain and develop Taiwan's art, culture, education, public welfare, and more.
"Education is our most valuable investment."
Angelo J. Y. Koo
President and CEO of the China Development Foundation
Mission:
Our purpose is to fulfill various undertakings relevant to culture, education, arts, and philanthropy while complying with the following laws and regulations:
1. Award prospective talent while supporting the promotion, exhibition, and study of the arts in order to cultivate new talent.
2. Provide grants to encourage the research and publication of academic papers regarding finance, banking, and industry.
3. Organize conferences and academic forums discussing the financial industry, inviting professionals from all over the world to attend.
4. Establish scholarships for students in finance or banking, and children from low-income households.
5. Participate in other educational or philanthropic affairs that correspond with our mission.