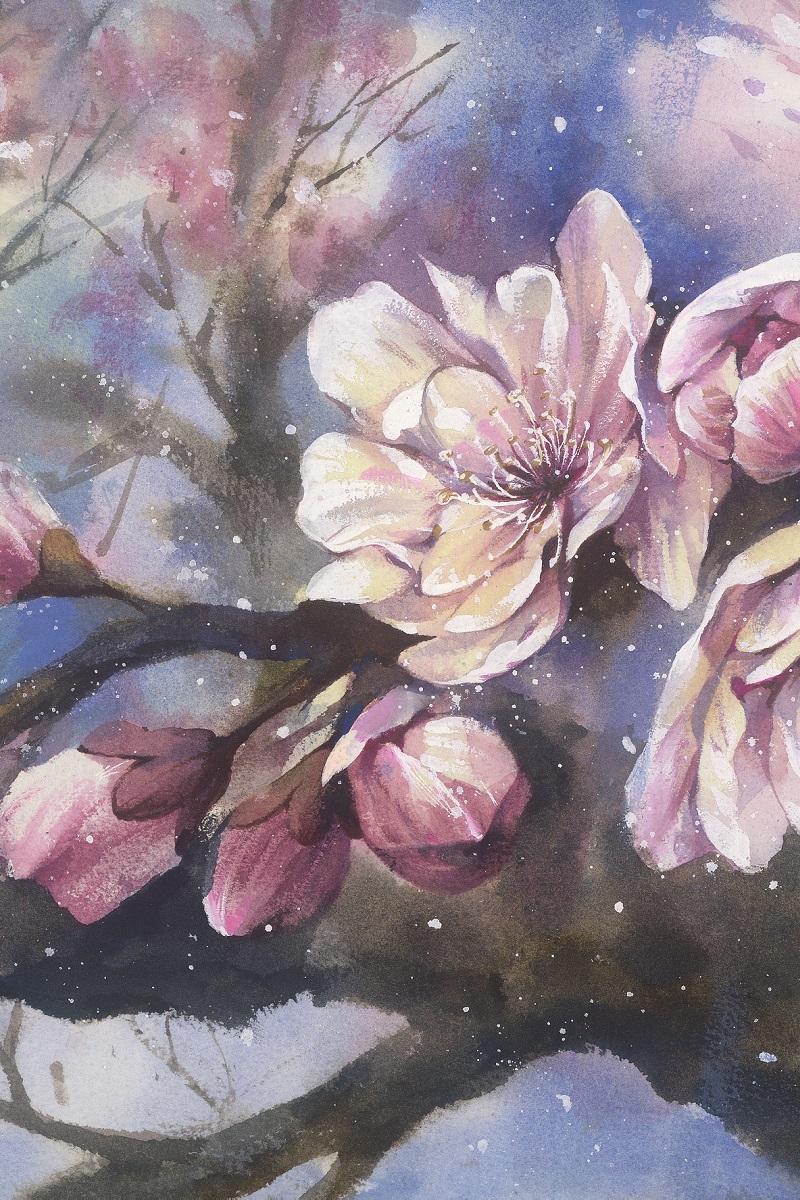 News & Announcements
Find our latest event information, announcements, and news stories.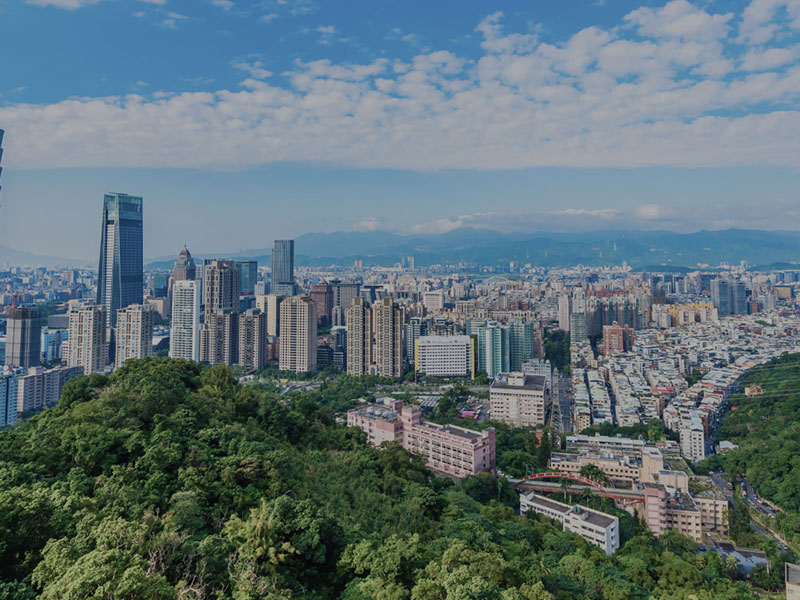 About Us
The China Development Foundation was established in 1999 to fulfill CDF's corporate responsibility to give back to society. Through donations from China Development Financial Holdings Co. and its subsidiaries (CDIB Capital Group, KGI Bank, KGI Securities, China Life Insurance), we consistently provide the resources needed to support and improve Taiwan's art, culture, education, public welfare, and more.
Learn more